Humans are known for humanity.
The executive members of the Oikko Family donated foodstuff to 95 families. The directors handed them over to Mr Atiqul Islam on behalf of the executive committee.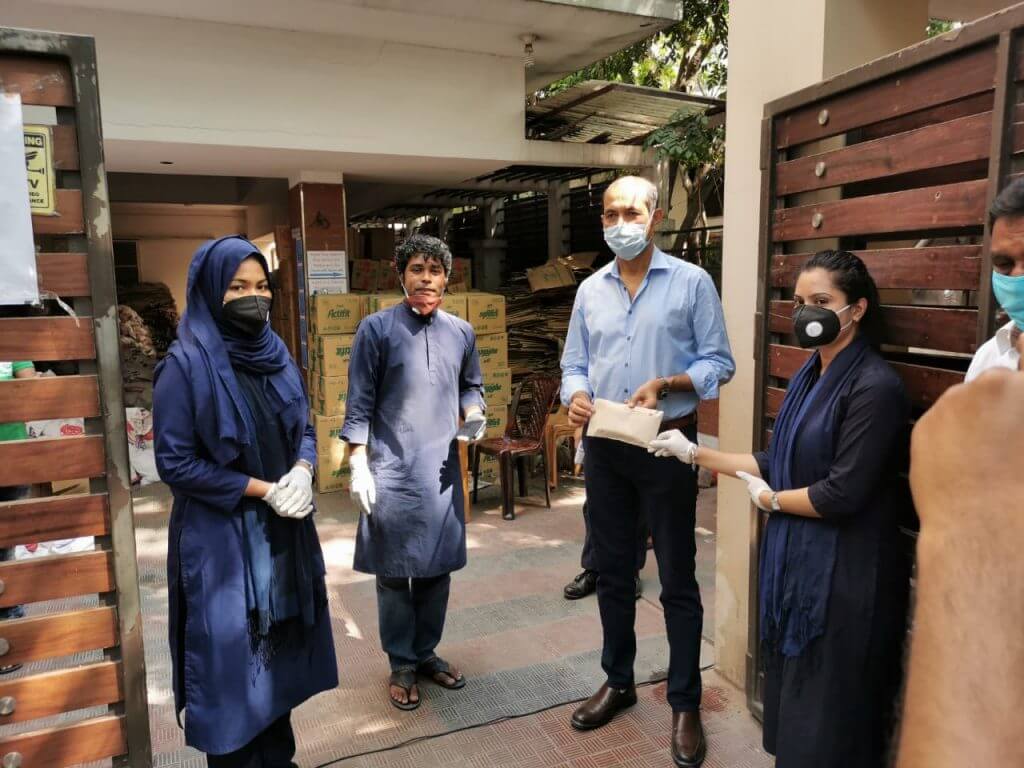 The President of Oikko's SME Entrepreneur Development Wing Ms Shahin Akhtar Rainy handed over essential food items for 190 families to the honourable Mayor of Dhaka and President of Oikko Mayor Atiqul Islam on behalf of the Oikko executive committee.
Organized by the Oikko Foundation during the lockdown period, Habib Ullah Don, former President of Barvida, donated BDT 12 lakh for 2,000 families and handed over Eid gifts to the families of 250 disadvantaged children to celebrate Eid al-Fitr during the global epidemic.