Oikko Foundation has launched 'Oikko Legal Aid', for the first time in the country, to provide 24-hour legal assistance and advice to cottage, micro, small and medium entrepreneurs.
CMSME entrepreneurs will get free legal benefits from anywhere in the country with this initiative. Only if the CMSME entrepreneurs call to "01711-566166" for their legal assistance and advice, the 'Oikko Legal Aid' desk will provide them assistance.
The founding chairman of the organization, Apu Mahfuz,  made the announcement at a special CMSME webinar on the occasion of 'International MSME Day 2021' on last June 27 organized by Oikko Foundation.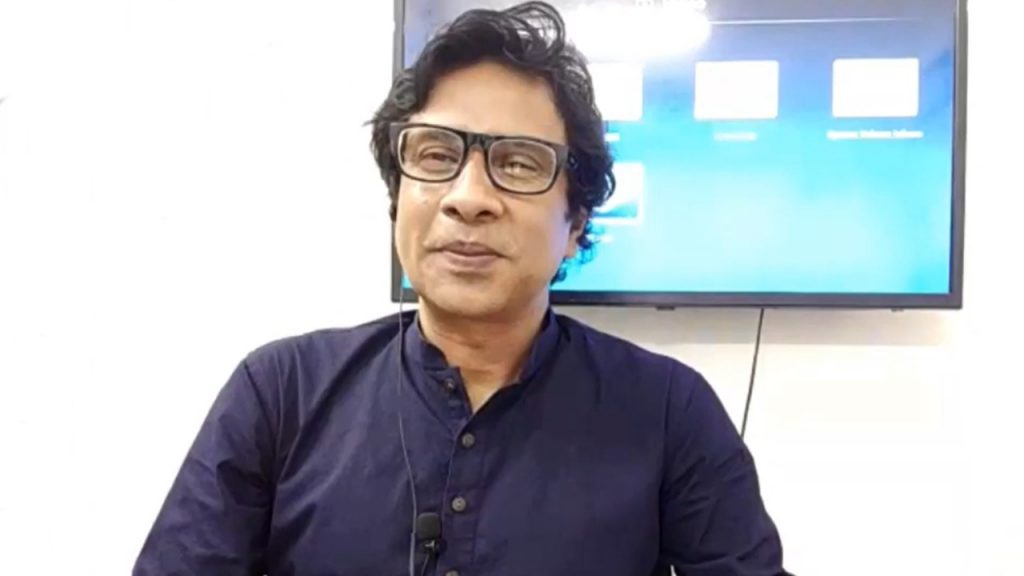 When asked, Masuma Akhter, lawyer of Supreme Court of Bangladesh and head of Oikko Legal Aid, said, "Our CMSME entrepreneurs, especially those who are new, 'Oikko Legal Aid' is for them so that they do not need to go through any legal hardships."
"We will provide phone service starting from message service. We have a database of every entrepreneur. Our legal desk will control when it comes to paying income tax, tax planning, renewing trade licenses of the entrepreneurs etc. We will remind the entrepreneurs about these issues. Entrepreneurs will only be busy with their creative work. We will take care of their legal issues. "
"We have a lot of women entrepreneurs, many women work in their companies. 'Oikko Legal Aid' will stand by the women entrepreneurs in case of any difficulty. We will stand by them on any issue including social harassment, family issues, land issues along with many other issues," she said.
Apu Mahfuz, Founder Chairman of Oikko Foundation told: "Entrepreneurs need to know the laws of the country under which all business activities are covered, alongside this, in order to prevent them from being legally harassed, 'Oikko Legal Aid' has been launched on the occasion of International MSME Day on June 27 to provide free legal aid and advice to CSME entrepreneurs."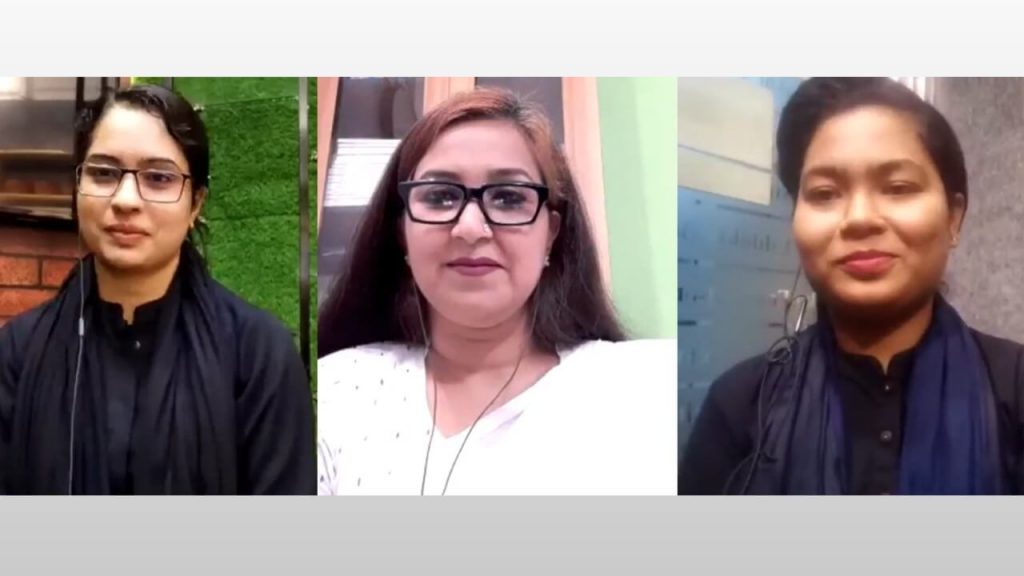 Top CSME entrepreneurs, including other entrepreneurs are breathing a sigh of relief at the launch of such a legal initiative.
They say that in order to run a business, it is important to have an idea about the country's law on business matters. The lack of knowledge about law makes us stumble unnecessarily. It is a waste of money, time and energy. Through 'Oikko Legal Aid' we can avoid such embarrassments. As a result, more attention can be given to their own work.