Channel I Music Awards were given from the 1st gala to 14th gala every year by organizing a gorgeous music program. But at 15th gala in 2020, participation was comparatively low because of the devastated world due to the Corona epidemic and the post-lockdown new normal life though the arrangement of the program was splendid.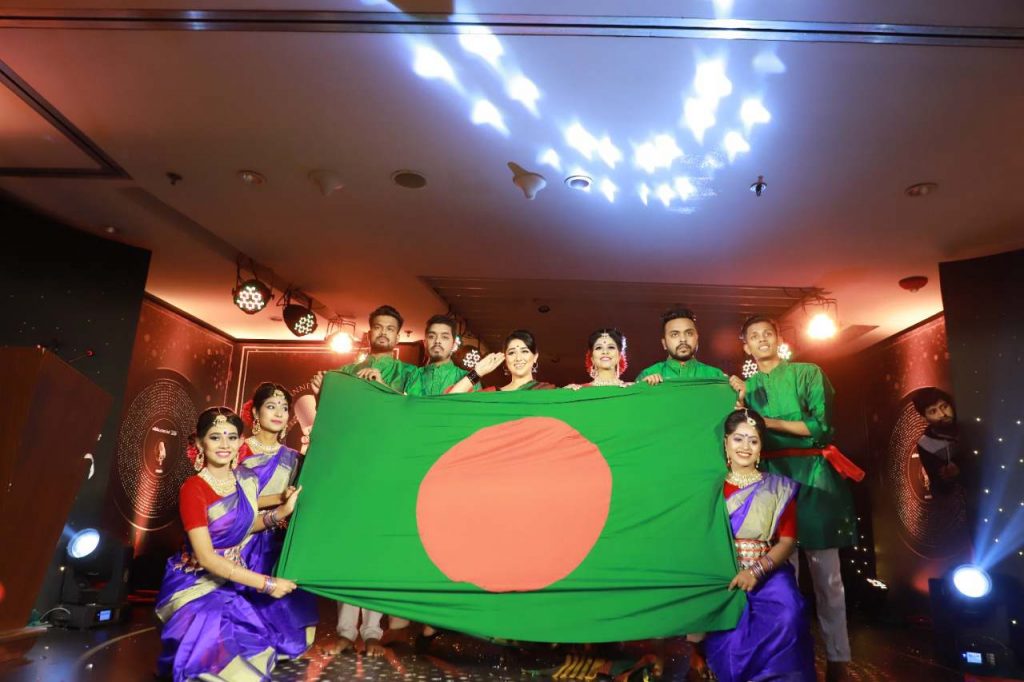 By maintaining proper hygiene rules, the prizes were handed over to the winners on the night of 10th December 2020 at Four Point Sheraton Hotel in Dhaka. It was a reunion of country's star musicians, lyricists, composers.
Faridur Reza Sagar, Managing Director of Impress Telefilm Ltd. gave a welcome speech on the occasion. Mr. Md. Atiqul Islam, President, Oikko Foundation (CMSME Entrepreneurship Extension Wing) and Dhaka North City Corporation Mayor and Ms. Shaheen Akhtar Rainy, President (CMSME Entrepreneurship Development Wing) also presented their welcoming remarks.
The program was conducted by Apu Mahfuz, founder of Oikko Foundation and CMSME development Activist.
Executive Committee members Tanvir Ahmed Tanim, Suraiya Alam, Jannatul Ferdous Tithy were present. Founding members Md. Korban Ali, Khurshida Parvin Sumi, Arefin Tanjib and Naser Emon were also present.
The Lifetime Achievement Award was awarded to the meritorious artist Ferdous Wahid in that 15th gala.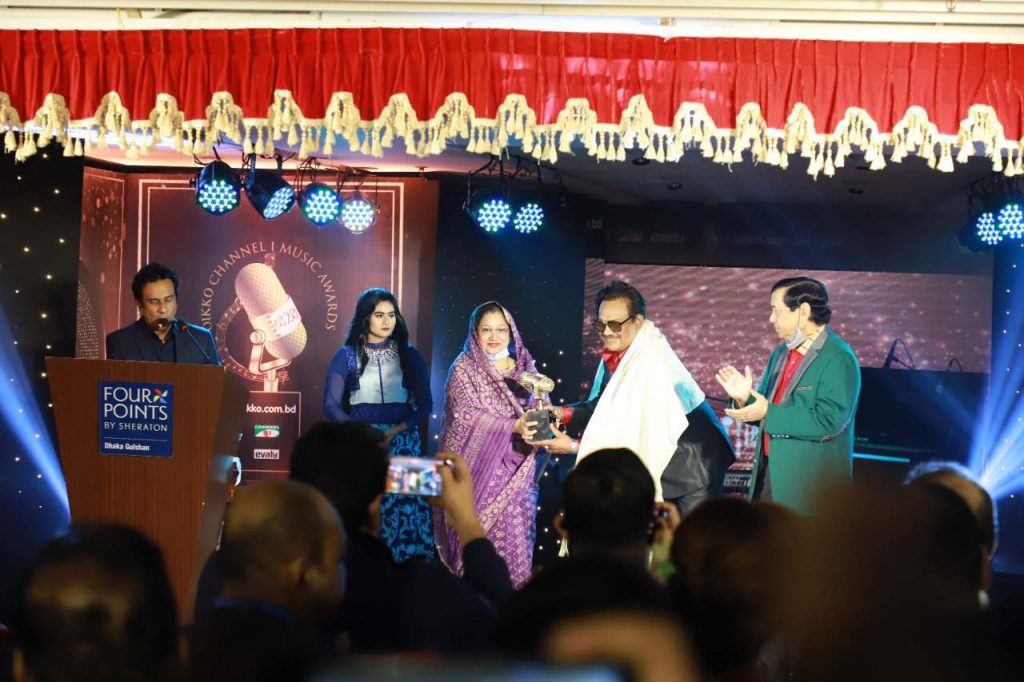 The prize categories of the 'Oikko-Channel I music Awards-2020' were: Lifetime Achievement and Special Achievement, Best Classical Music (Instrument), Best Classical Music (Voice), Nazrul Music, Best Rabindra Music, Best Folk Song, Best modern Song, Best Band, Best Sound Engineer, Best New Artist, Best Movie Song, Best Music Director (Modern), Best Music Director (Movies), Best Lyricist (Modern), Best Lyricist (Movies), Best Music Video, Best Online Popular Creation, Best Artist, Instrumental Music, Mujib Centenary Bangabandhu's Song (Best Artist), Mujib Centenary Bangabandhu's Song (Best Music Director), Mujib Centenary Bangabandhu's Song (Best Lyricist) and Best Audio Company.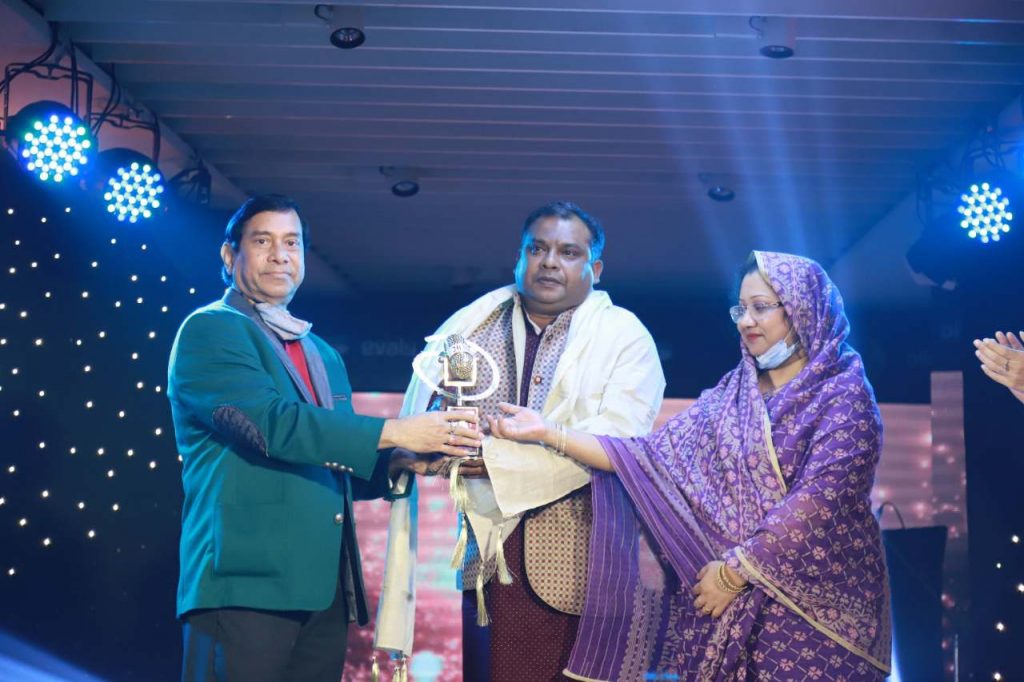 'Shironamheen' got 'Oikko-Channel I Music Awards-2020' as 'Best Band'.
Two special surprises were at the program directed by Izaz Khan Shopon. Musicians Tahsan Khan and Tina Russell and actress Nusrat Faria and Imran appeared on the stage together with two special songs.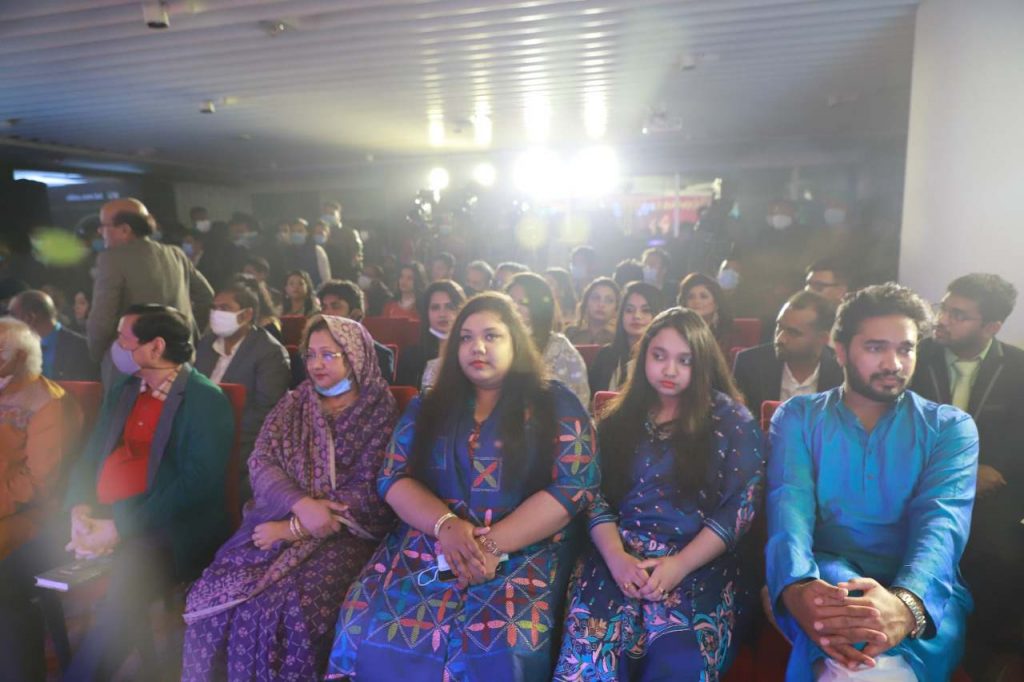 Because of the outstanding contribution on music, including 'Lifetime Achievement', Critical Awards in 14 categories were also given in the gathering.